November 25, 2023
HYROX HONG KONG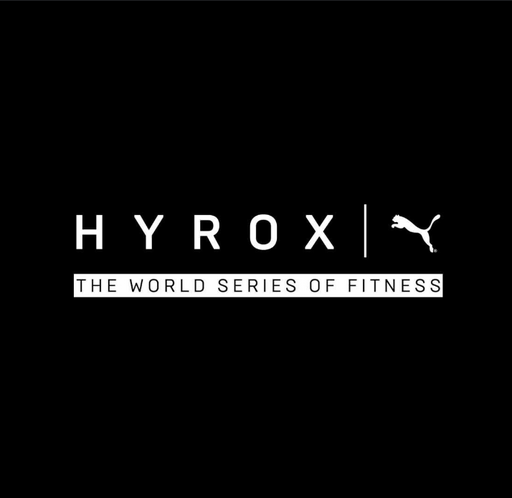 Brand
Hyrox
Website
Event Type
Hybrid
Lengths
8.0 km (5.0 mi)
Hyrox
HYROX is your new athletic competition for the winter season. The world was missing a premium fitness competition designed for Every Body,
... Tap to Show More
Event Description
The World Series of fitness racing is back in Hong Kong for the third time! First timers, are you ready to take up the challenge!?
... Tap to Show More
Location
New Territories, Hong Kong
Tags
Indoor event, Functional Fitness Zones