December 16, 2023
HYROX LA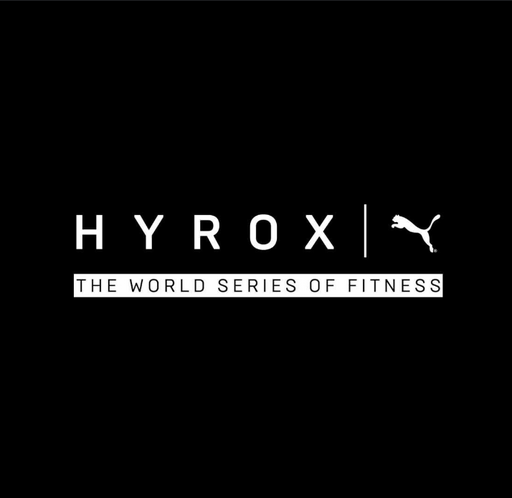 Brand
Hyrox
Website
Event Type
Hybrid, Ruck
Lengths
8.0 km (5.0 mi)
Hyrox
HYROX is your new athletic competition for the winter season. The world was missing a premium fitness competition designed for Every Body,
... Tap to Show More
Event Description
There's no wrong time to make the right decision – sign up today for HYROX LA taking place on December 16th, 2023 #yoursportisHYROX.
... Tap to Show More
Location
Los Angeles, California, United States
Tags
Functional workout challenges, Indoor event