Let's clarify the situation: Obstacle course racing isn't an independent sport in the 2028 Olympics. It has been officially incorporated into Modern Pentathlon, a confirmed Olympic sport. While OCR isn't an Olympic sport by itself, it's a positive step forward. It guarantees global exposure to OCR, regardless of whether it's a 25-second sprint, a 3 3-kilometer race or a 3-hour endurance race.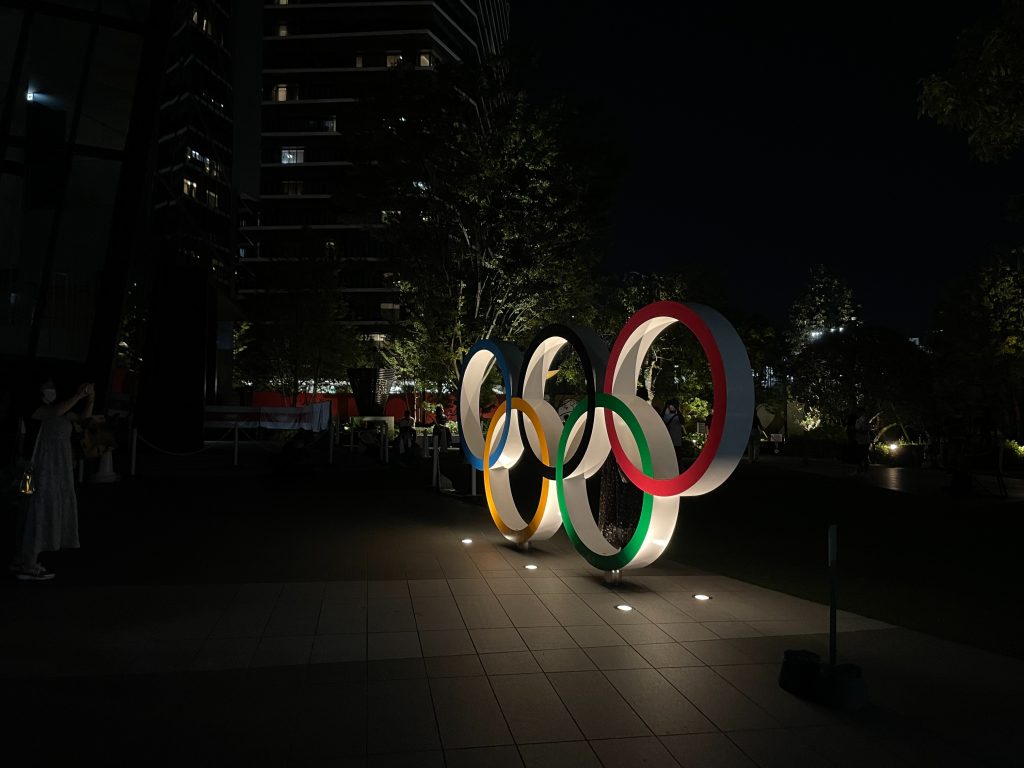 I understand the criticism that OCR isn't in the Olympics, and that's true. However, a variant of obstacle racing is part of the Olympics. We didn't hear complaints about the 100m events in places like Belgium or Mammoth Lakes not being considered OCR.
The definition of Obstacle Course Racing (as per Wikipedia) is a sport in which a competitor, traveling on foot, must overcome various physical challenges in the form of obstacles. Granted, what is in Modern Pentathlon is closer to "ninja" than "OCR". I acknowledge that. I also believe that something is better than nothing.
The inclusion of the Obstacle Discipline in the 2028 Olympics won't harm our sport. It will bring more attention and introduce people worldwide to obstacle sports, potentially boosting event attendance.
While OCR as we know it may not become an Olympic sport, we envision a future where it has its own version of exciting races like the 100m, 400m track, and 3k. These short, thrilling events could captivate TV audiences.
In summary, OCR isn't an Olympic sport, but the Obstacle Discipline in Modern Pentathlon is a small step forward. Let's embrace this progress and keep working toward the future.
Russ Blatt is the Founder and CEO of OCR Buddy. He also serves as the Athlete Committee Chair of USAOCR and is a member of the board of directors. OCR Buddy is also a partner of World OCR.