Many are buzzing about the inclusion of flag football in the Olympics, even over obstacle course racing. Let's take a closer look.
In 2028, the Olympic roster will welcome five new sports: baseball/softball, cricket, flag football, lacrosse, and squash. Modern pentathlon and weightlifting will remain as Olympic sports. This selection aligns with IOC President Thomas Bach's vision, aiming to spotlight iconic American sports while introducing international ones to the United States.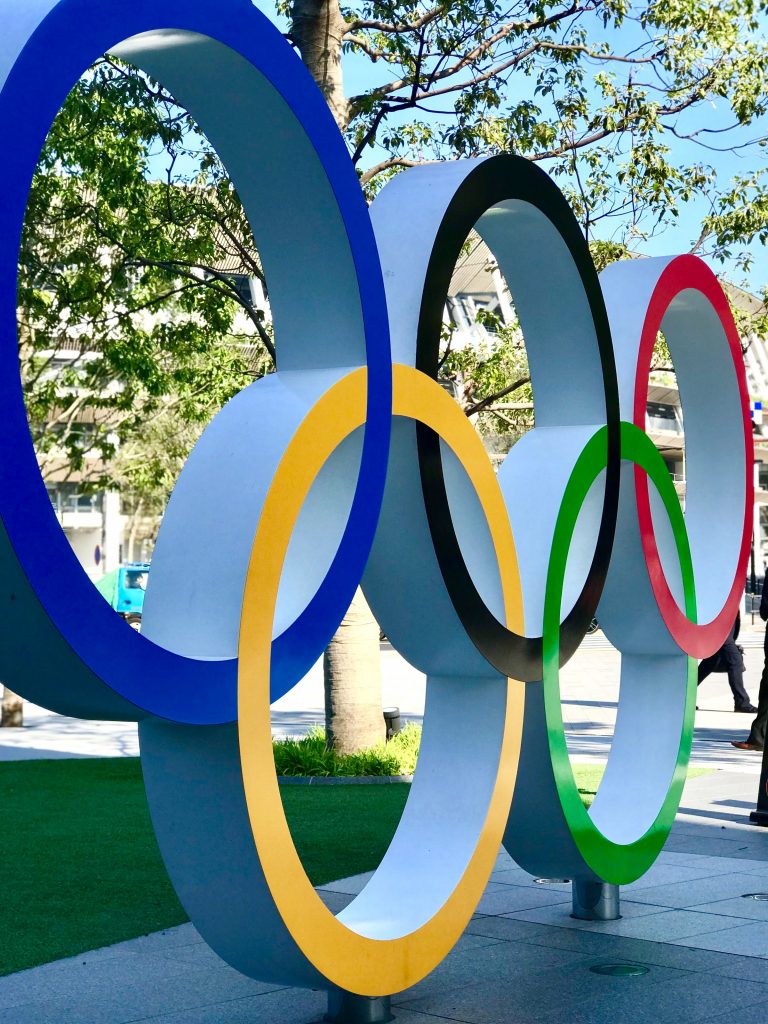 Host cities, like Los Angeles in 2028, can propose additional sports for their games, known as Demonstration Sports. These showcase sports for promotion rather than standard medal competition, a rule introduced in 2020. Previous demonstration sports included baseball/softball, karate, sport climbing, surfing, skateboarding, the ever popular korfball and more.
The reasons behind the 2028 sports choices:
Cricket: A six-team T20 version will broaden cricket's global audience.
Squash: Hopes are high for increased awareness of this globally played sport.
Lacrosse: A fast-paced, cross between field and box lacrosse, showcasing a sport played in nearly 100 countries.
Baseball/Softball: The USA's passion for baseball aligns perfectly with the Olympic venue.
Flag Football: Expected to inspire millions worldwide, this American sport is played in around 100 countries.
While the OCR community might wonder why our sport isn't a standalone entry, it's essential to recognize that OCR is relatively young compared to the other sports listed. Most often, sports aren't selected for the Olympics due to either a lack of interest or the absence of a proper governing body.
Our sport is globally growing, and there's no shortage of interest. With the recent collaboration between World Obstacle and the UIPM, we now have a governing body dating back to 1912. So, let's be patient. We're working diligently to make OCR an individual sport at the 2032 Brisbane Summer Olympics. Fingers crossed for a spot in the Opening Ceremonies on July 23, 2032.