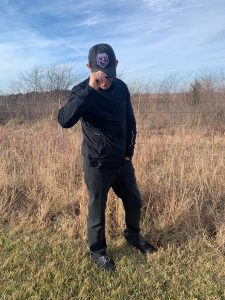 If you've been reading my articles, it is no secret that I absolutely love HYLETE's products.  They are high quality, stylish, and often have an athletic cut making them great to show off all the hard work you've been doing.  With everything from them being a five star review, I decided to pick up a product I thought I would dislike for the final test…HYLETE jeans.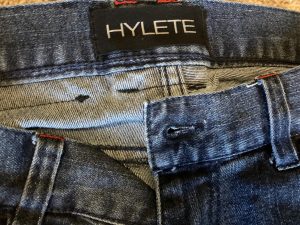 My General Thoughts on Jeans:  I'm an athlete, and I wear athletic clothing.  In fact, if I could wear HYLETE all the time, I would, but sometimes I need to look nicer.  HYLETE has multiple options, including a Prime Polo Shirt and Modus Long Sleeve Button-Down.   I actually haven't bought a pair of jeans in about 20 years, so I figured if HYLETE could win me over with these, then they truly are the best clothing company.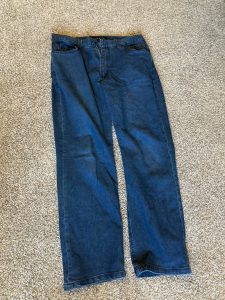 Fit & Style:  Just like their other products that aren't designed for working out, the jeans have an athletic fit.  They aren't super tight like skinny jeans but aren't too baggy.  The fit seems just about right for me.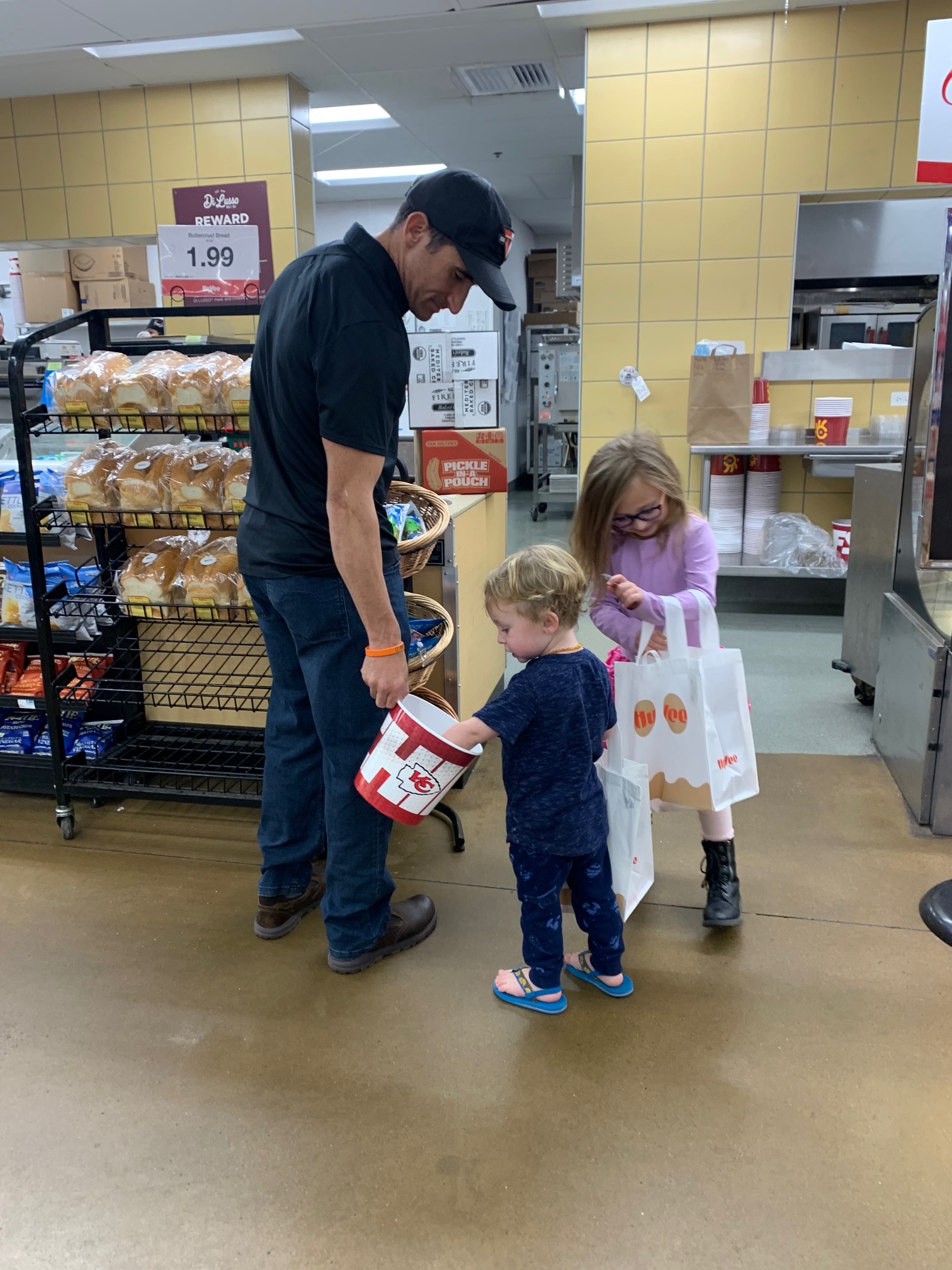 Material:  One of the trademarks of HYLETE in my mind is how soft all their clothing feels.  Surely you can't make jeans that comfortable…can you?  The jeans are made of a "soft 4-way stretch fabric" that is made of "70% Cotton / 23% Polyester / 5% Modal / 2% Spandex".  Honestly, I can't believe how soft the jeans are.  While clearly not as soft as their workout pants, they are the softest jeans I have ever felt out of any that I used to own and any that I've felt/tried on in department stores.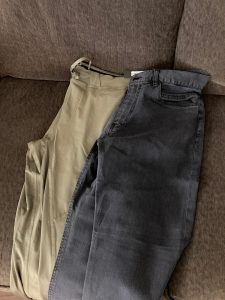 Cost:  The jeans come in at $98 for full price.  However, you can often find deals if you dig around their website (like first responder deals) and follow them on social media.  HYLETE isn't the cheapest option for any of their products.  However, you always get what you pay for.  I got my first HYLETE products in 2017, and after more abuse, than I care to admit (and usually not following the washing instructions), everything is still in great condition.  I have yet to get rid of any of my HYLETE products making all of them a worthwhile purchase, from the t-shirts to the shorts to the backpacks.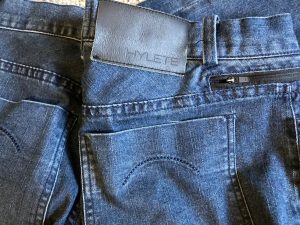 Overall:  Well…I like the jeans a lot.  Not enough to convince me to wear them more than my HYLETE Ion Pants, but I do like them a lot.  They come in options for both denim and black, as you can see in some of the pictures in this article.  After 20 years, HYLETE has convinced me to add jeans back into my clothing lineup and has made me a lifelong customer.  I've reviewed a lot of products for HYLETE, and they continue to deliver every time.  You can rest assured that if you want something that is athletic, high quality, and worthwhile, HYLETE will have your answer.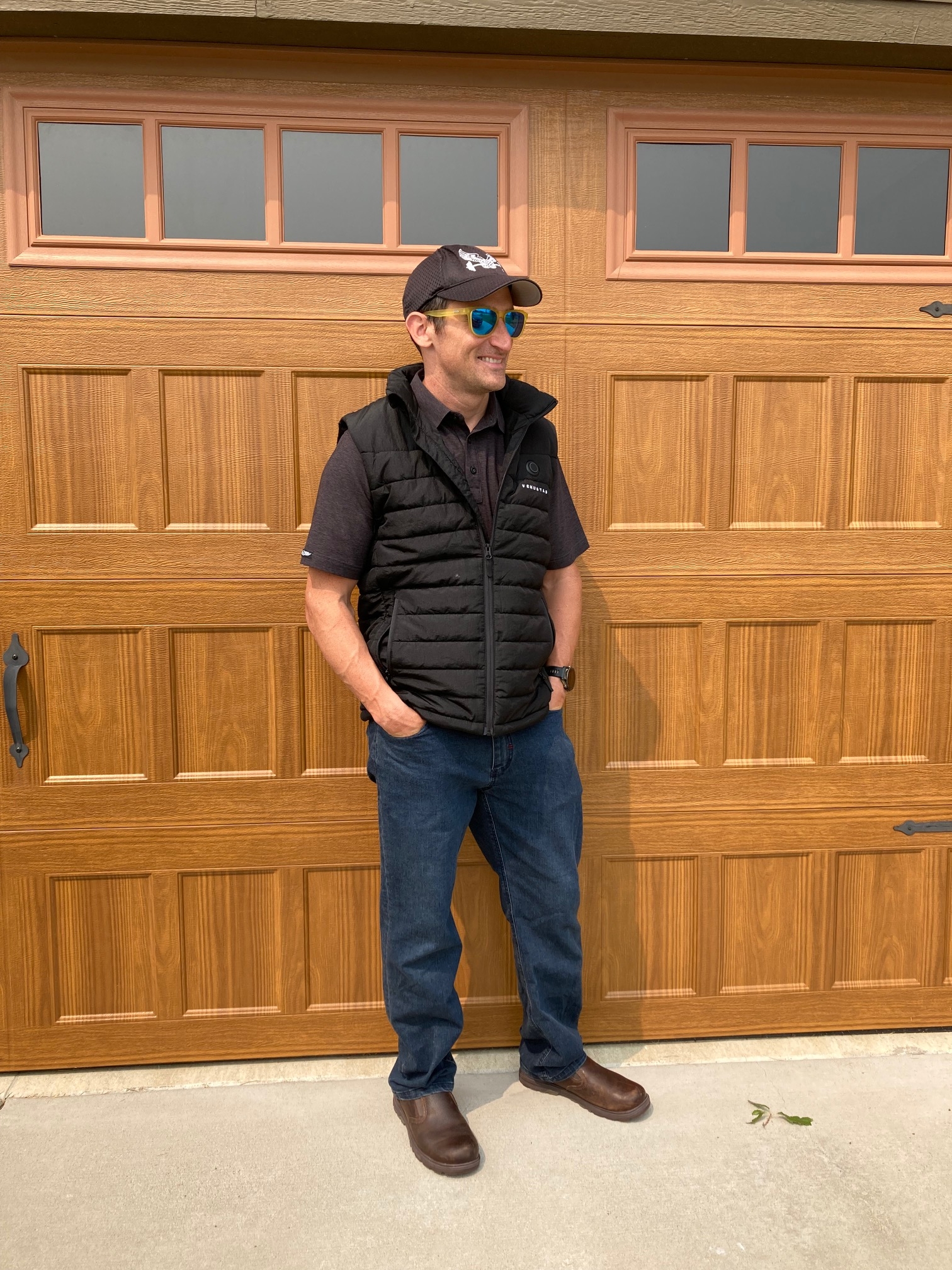 5/5 stars