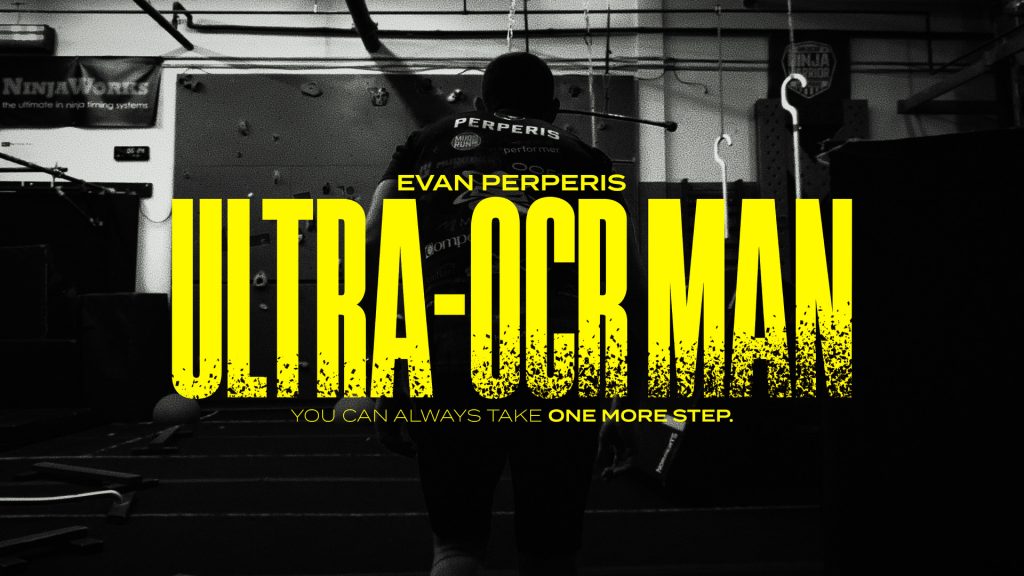 After a couple of years of shooting, producing and editing, my documentary is finally available for release. Professional filmmaker Bobby Ross followed me around periodically for a couple of years to get all the footage required. The 24 minute documentary is now available for digital download or streaming here.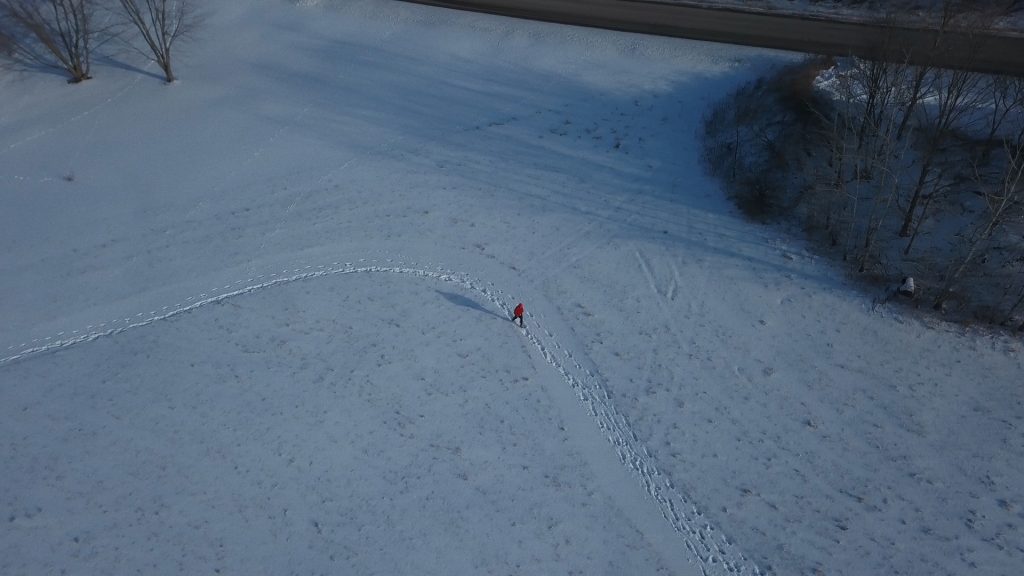 The movie covers a couple two of my recent charity events. These events along with my other insane ultra-Obstacle Course Racing (OCR) events chronicled in my book Ultra-OCR Man: From Special Forces Soldier to Record Setting OCR Athlete have raised more than $26,000 for the charity Folds of Honor (scholarship money for kids whose parents were killed or wounded in US Military service).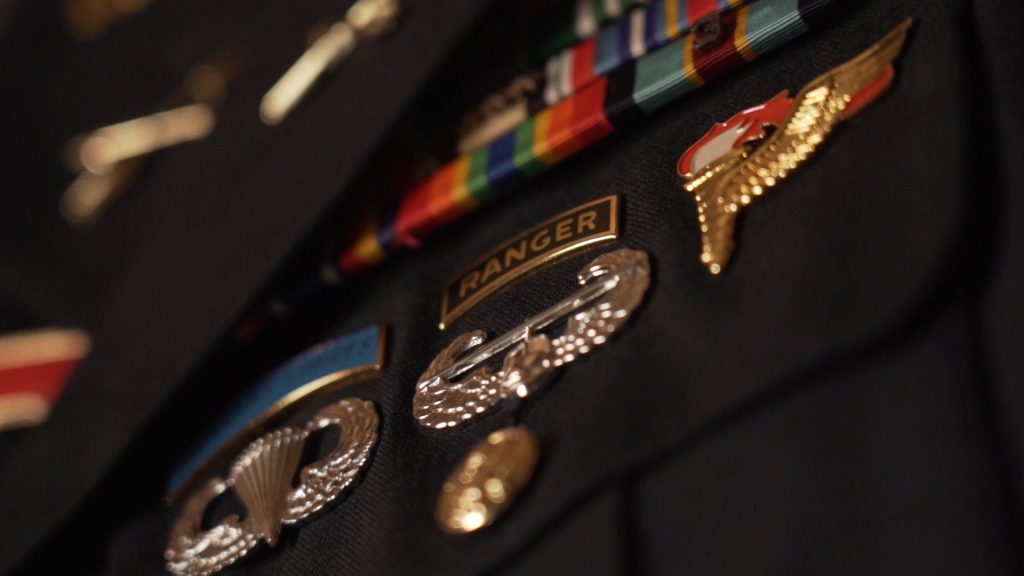 The first event the movie covers is OCRmill 21,000 feet a six hour Ultra-OCR done on a treadmill using a machine that simulates that altitude a couple thousand feet below Everest's "death zone". The event was filmed at Motus Ninjas in Kansas City.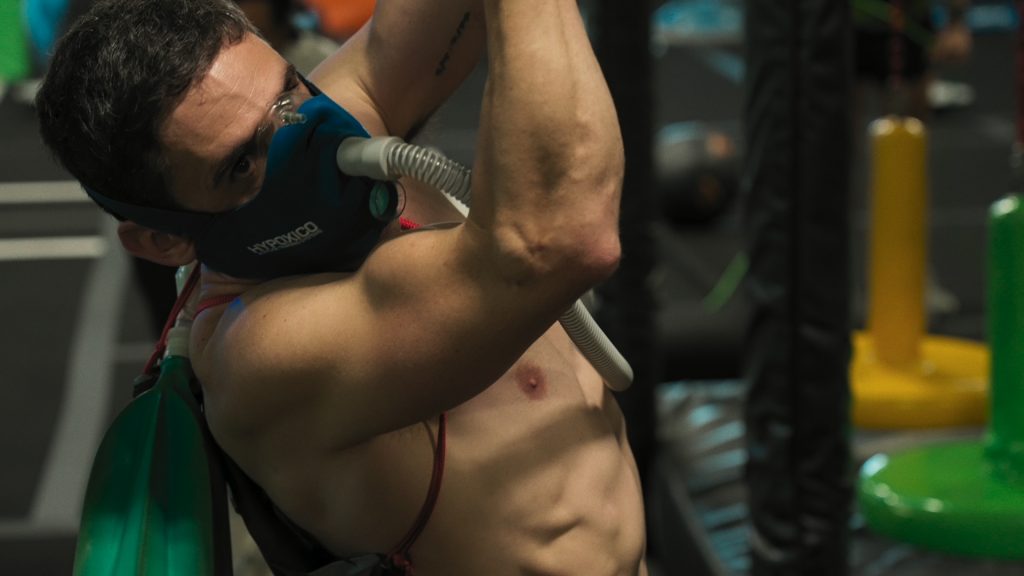 The second is the 8 day, 8 venue, 8 OCR marathons in winter event called OCR America: When Hell Freezes Over. My crew consisting of Strength & Speed's Jacob Stone, Obstacle Running Adventures Mike Stefano, filmmaker Bobby Ross and my usual pit crew member, my dad traveled across the country often driving through the night to run consecutive days of 26.2 miles with obstacles.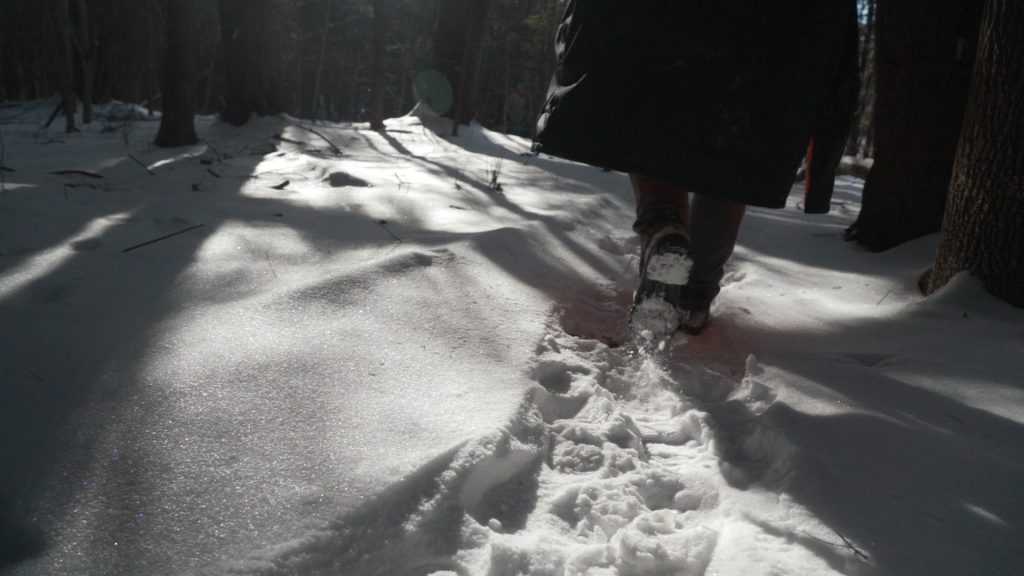 The footage from these two is rounded out with interviews talking about the mindset required to perform not only in charity events but for any Ultra-OCR whether that be Spartan Ultra-Beast, Toughest Mudder, 5 hour Mythic Race or World's Toughest Mudder.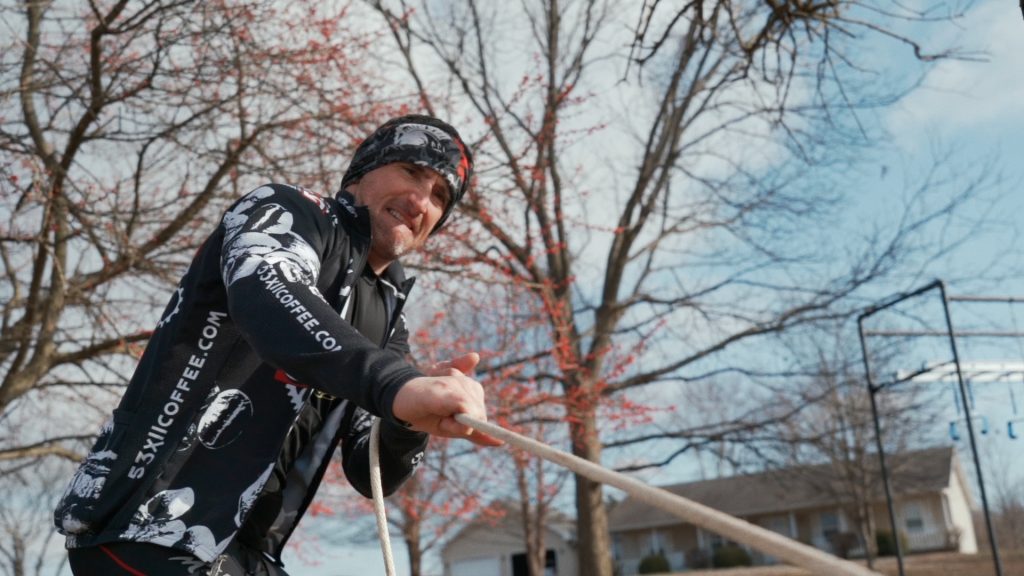 Check it out and support the project! Bobby and I plan on using this to help fund some other great OCR video content that will hopefully help grow the sport by exposing other athletes to our crazy world of misfits.
Watch the full 24 minute documentary here: Ultra-OCR Man