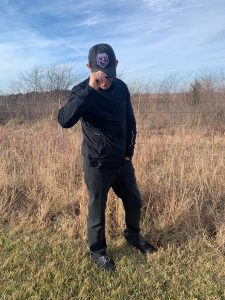 If you've ever seen me at an Obstacle Course Race (OCR) event not in my racing clothes, then you were looking at a head to toe HYLETE outfit.  Their apparel is soft, high quality and durable.  My female teammates also regularly race in their sports bras and compression pants, but this article is focused on one of their newer products: The Iso Shell Jacket.  Here's some thoughts on their new jacket and if it is right for you: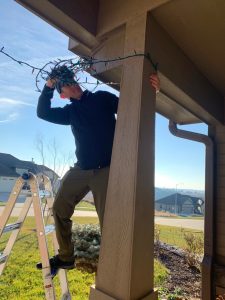 Look & Fit:  Like most of HYLETE's products the look is simple but very nice.  I went with the all black jacket which I think works well whether I'm going to a race or having to go out to a casual dinner that needs an outer layer.  It also has a small reflective strips on the arm and back to make it more visible to cars, especially if you opt for black like I did.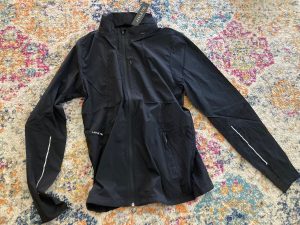 Use: The jacket is thin so it's not something you will be using extensively in the winter unless you are using it as base layer or layering several other things underneath it.  It can best be described as a high quality windbreaker, which means it folds up really well so it doesn't take up a lot of room when traveling.
Thanks to the vent tucked away in the upper back, you can use it for winter runs and stay comfortable.   For runs, the thin nature of it means you will have to layer other synthetic fabrics underneath to stay warm in very cold temperatures.  If you plan on primarily buying it as an outer layer for running I would probably go with the grey instead of the darker black for higher visibility, although all versions come with the small reflective strips.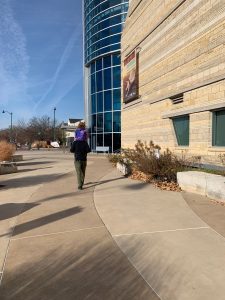 Features: It's listed as water resistant so after putting on a couple of base layers, I wore it outside during some light snow flurries.  I can confirm that it is water resistant and I like how it added a layer of warmth without feeling like a very bulky jacket.
One of the nice features is there is a hood zipped into the collar allowing you for a more formal look (with no hood) or putting the hood up when the weather gets bad.  I really liked how the hood didn't remove complete but rather stowed into the collar.  When stowed it didn't feel bulky around the neck and blended in nicely.  On other jackets when they have a removable hood I typically take them off and never put them back on again making it a useless feature.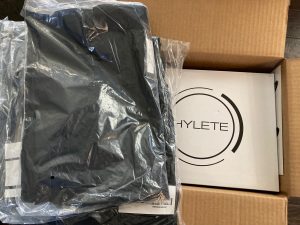 Overall:  I can't stress enough how much I love HYLETE's products.  From their shoes to their socks, compression pants or warmups, t-shirts or hoodies, an order from HYLETE is always a win.  The question isn't if you should get something from HYLETE, it is which color/style you should order.  HYLETE scores another win with the Iso Shell Jacket adding to their already deep line up of great products.