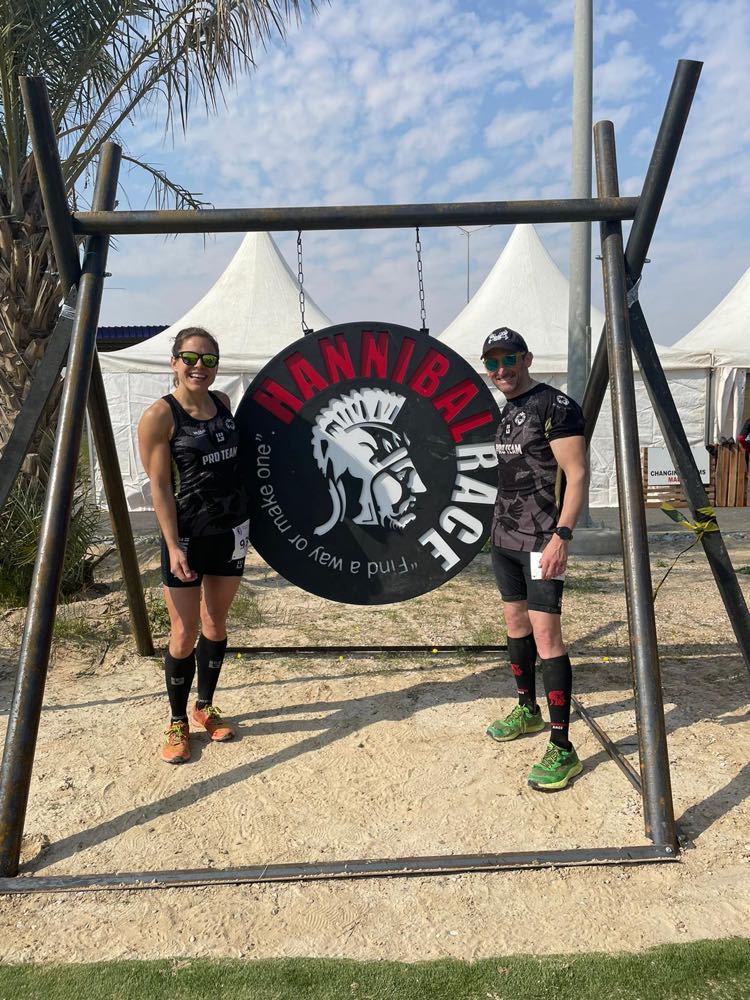 I recently had the opportunity to travel all the way to Kuwait for Hannibal Race, my first Obstacle Course Racing World Championship (OCRWC) qualifier of 2023. This is my 5th Hannibal Race and third time I've taken a transatlantic flight to make it to one of their events. Here's how I thought 2023 went and if they are continuing to do great things or slipping into the staleness of long running brands.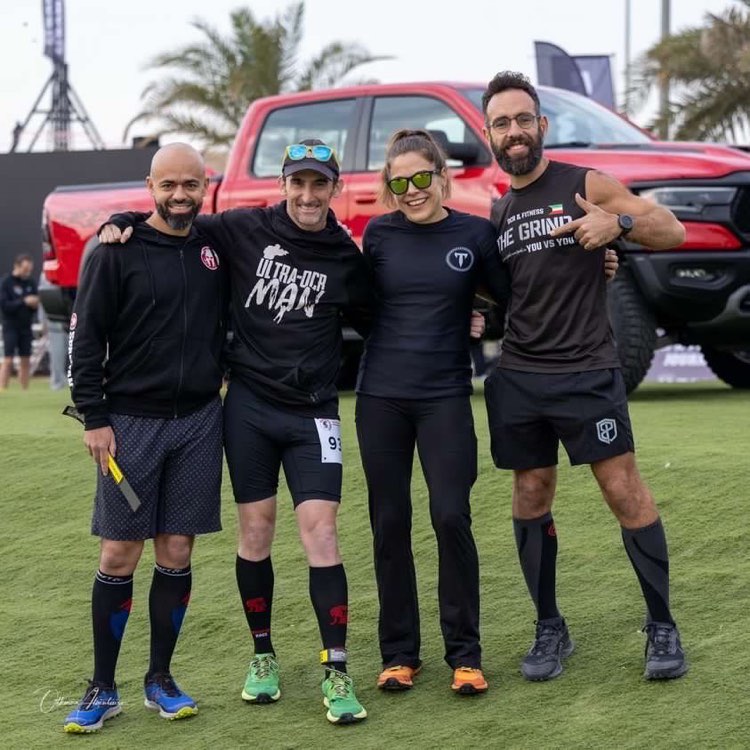 Parking/Check In: There was plenty of parking for this event since it took place at Kuwait Motor Town. You could literally park about 50 feet from the start of the festival, which was also located near the bathrooms. The bathrooms weren't your standard porta-potties either, but more like permanent structures that were individual stalls, a nice touch for an OCR.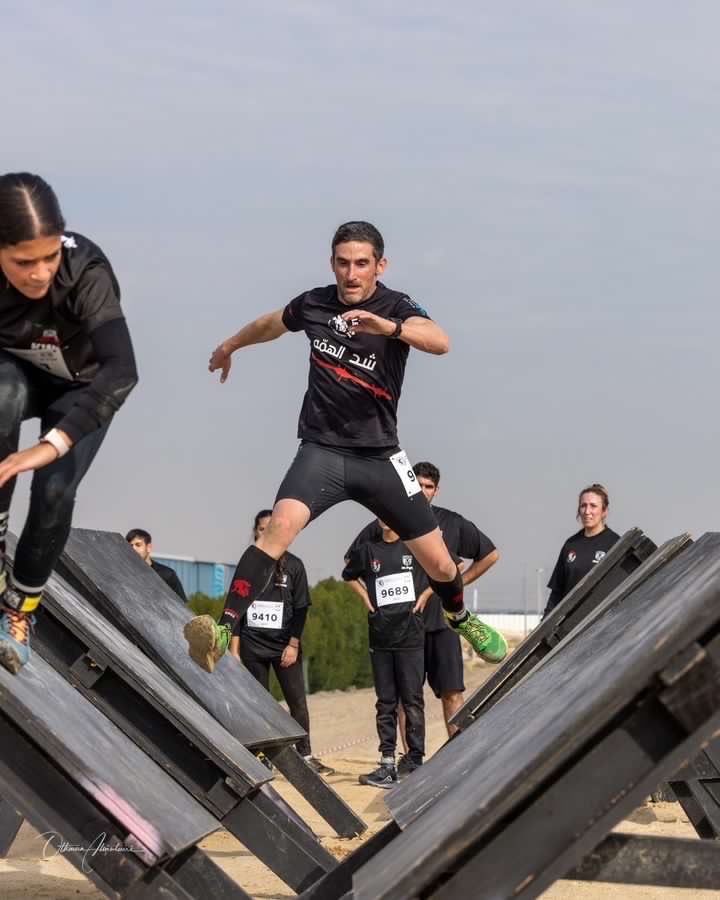 Terrain: This is the 3rd iteration of Hannibal Race Kuwait. While the first two were west of Kuwait City essentially in a random spot in the dessert, 2023 took place just south of the city at Kuwait Motor Town. This venue is definitely better, compared to previous years. There was more varied terrain including lots of short, steep ascents/descents, winding course and even a portion with concrete terrain/obstacles designed for motor cross. Maybe I'm biased but this is my favorite type of OCR, not a completely flat course, not a completely mountain course but a varied mix of terrain testing multiple aspects of fitness. It also makes it great for beginners providing something manageable without it being to overwhelming.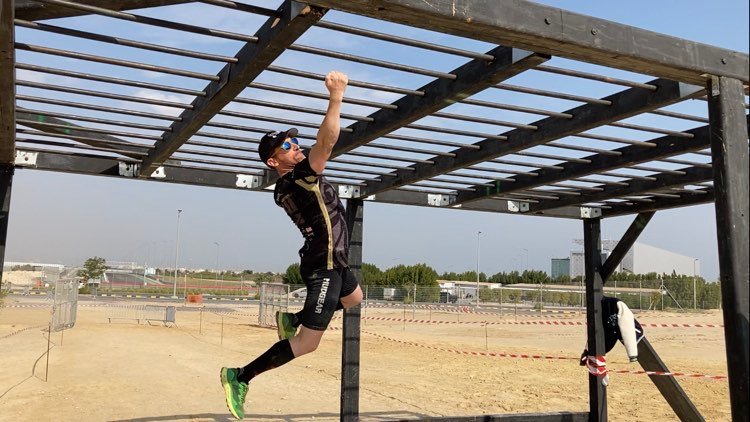 Obstacles: Hannibal Race brought their mix of obstacles. Compared to the first one I did back in 2015, they have refined and improved their obstacle spacing and placement. Better placement meant essentially no lines at obstacles. The race did a good job of testing multiple aspects of fitness as well. For standard OCR obstacles there were challenges like large slant wall, super-sized A frame, walls to climb over, walls that you climbed through and low crawl in the dark. The race also tested your fear of heights climbing over a giants ladder and a large tire wall. A couple of water pits were on the course including a low crawl through water right before the finish line. Agility was displayed through obstacles like the balance beams, incline/decline balance beam and quintuple steps. One of the more unique obstacles was a low crawl under a RAM truck, a cool use of a sponsor combined wiht an obstacle.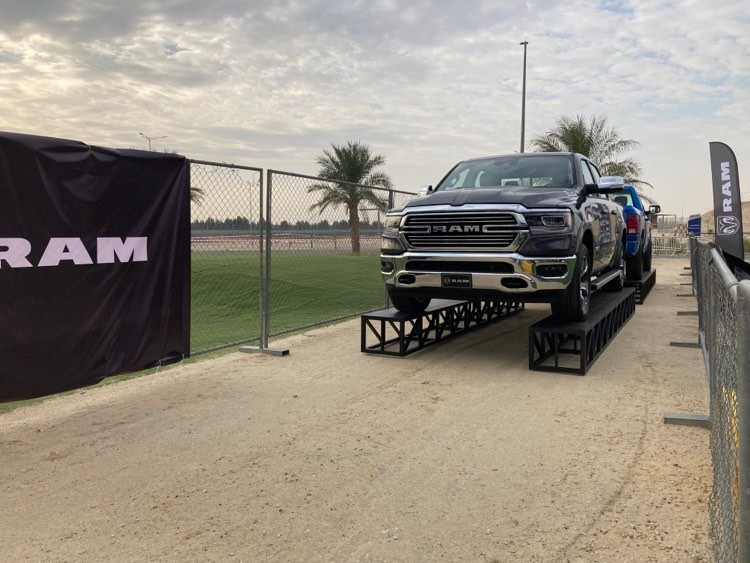 My favorite of all, as usual, was the obstacles that test your upper body strength. This included a ring rig, rope climb and monkey bars. While the ring rig seems easy at first glance it is definitely the most challenging version of one I've seen. Three things made it harder than normal, first it was really long, second the rings were staggered and third the rings were far apart. If you are used to the Platinum Rig, the spacing was the equivalent of skipping every other hold on a standard rig. With 13 holds on the ring rig it would be the equivalent of a six bay Platinum Rig.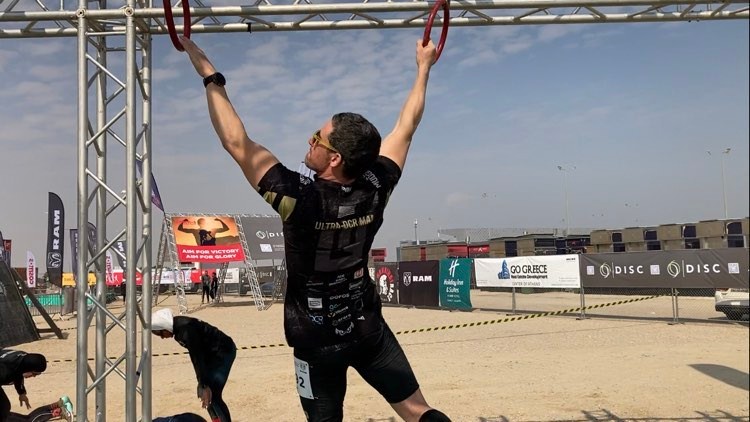 One cool aspect I've never seen before was there was a jumbotron that was showing people's finish times as they crossed the finish line. This was a cool aspect because you could see your name and time on the big screen right after your finish.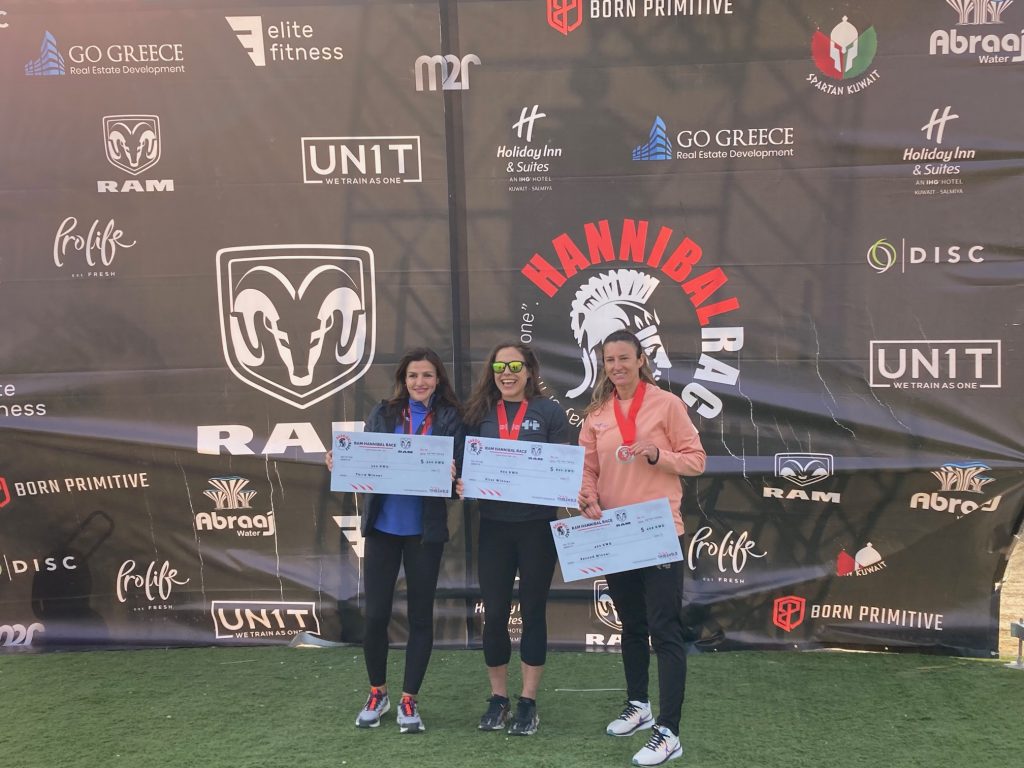 Festival: Hannibal Race knows festival and I think the US races could learn a thing or two from them. Instead of a muddy or sandy festival area there was fake grass on the ground meaning you could lay down or relax without getting dirty. The vendors were giving away a ton of free stuff including protein bars, Ahmad Tea (both to take home and hot tea at the venue) and Red Bull. Ram Trucks had some pretty cool displays including a truck pull challenge. There was also a "photo booth" that would take your picture with a Hannibal Race background and print out a hard copy on the spot, like you might see at a wedding in the US. The music was playing loud and it overall had a real great party atmosphere as evident by people staying well after their race ended to stay and socialize.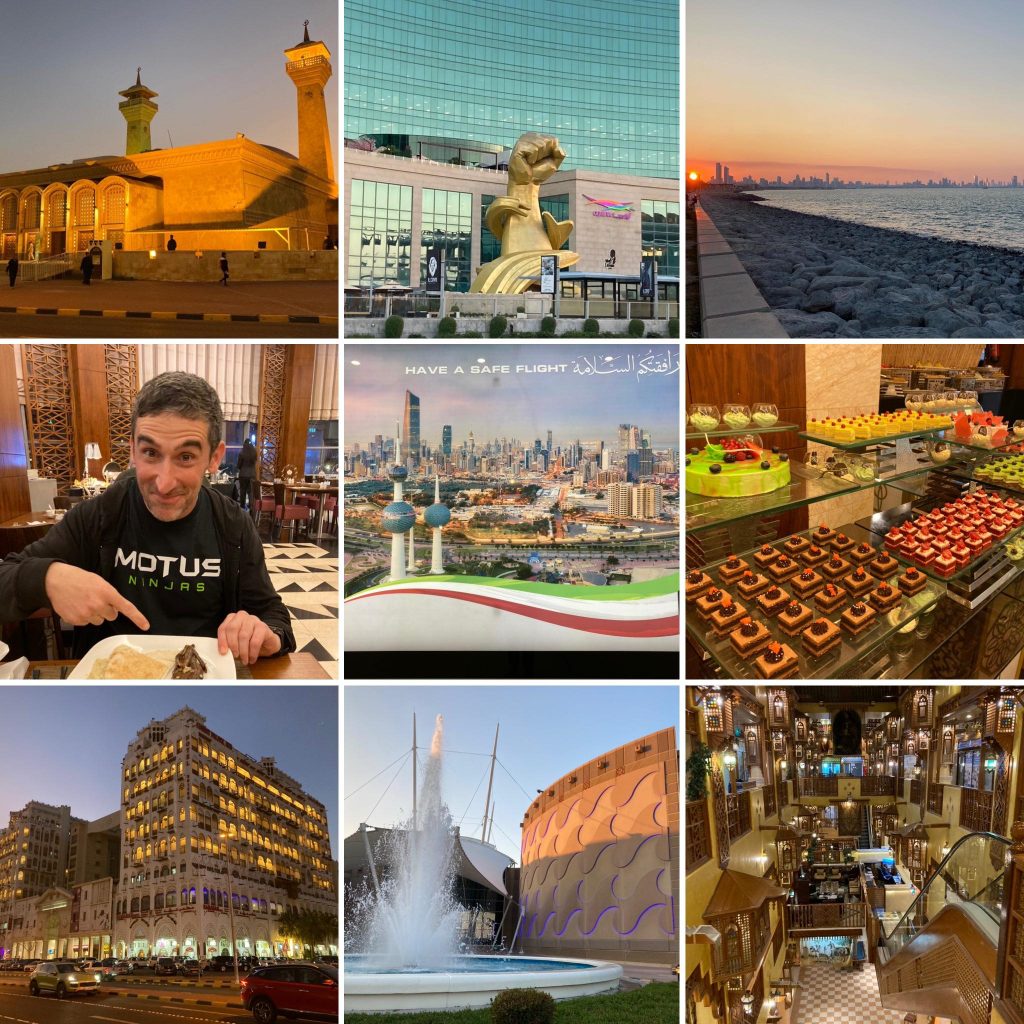 Cultural Experience: While I love the race, this is my favorite part of every international trip. As westerners, most of us don't travel to the Middle East ever. The opportunity to travel to a nice Middle East country like Kuwait provides a unique experience. Getting to meet all the international athletes, locals and third country nationals was awesome. The food in Kuwait is awesome and the buffet at the hotel we stayed was fantastic. Part of me is glad I didn't stay longer otherwise I would have come back a couple of pounds heavier.
Overall: The experience was simply awesome. The culture, the race and all the people made it an experience that I won't soon forget. If you want to hear more, make sure you check out the post-event coverage on the Strength & Speed podcast which features my teammate Rachel Watters publishing in late January.
See more photos and video from the event on Hannibal Race's official Instagram Page
Pictures provided by Strength & Speed