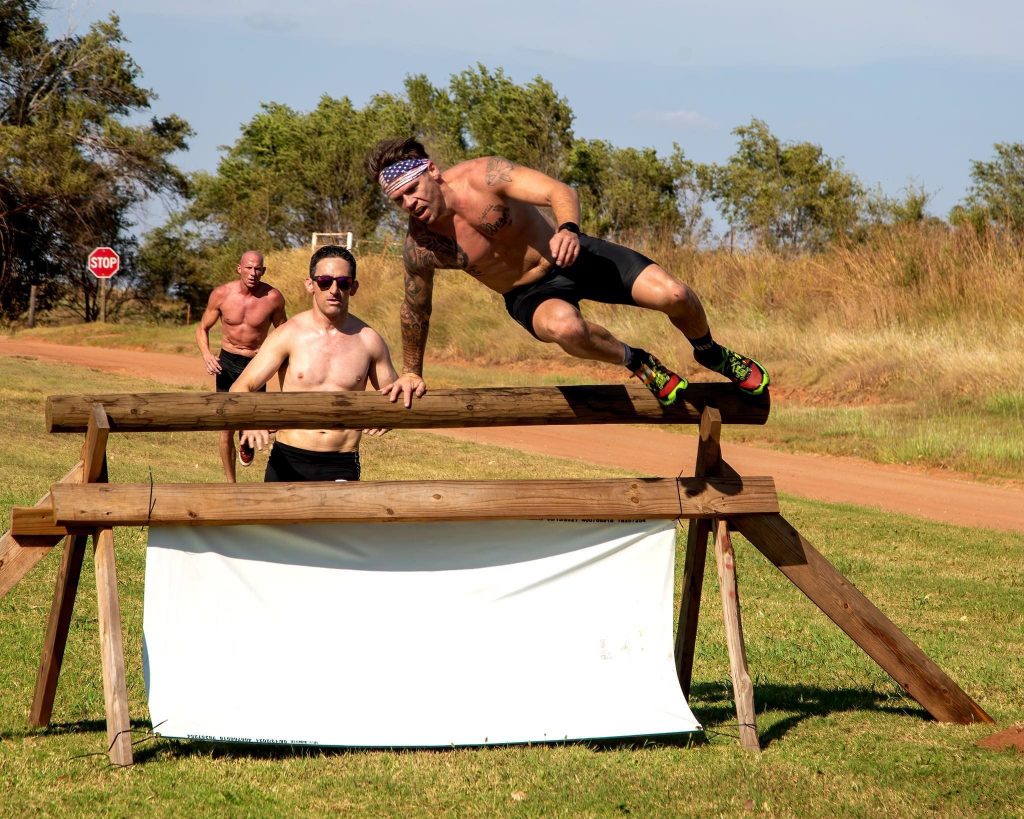 I've been traveling around the Midwest more than usual this year looking for hidden Obstacle Course Racing (OCR) gems. Whether it be amazing obstacles, great atmosphere or just a fun course that stands out among the 150+ events I've done. Well, I think I stumbled upon one last weekend and here's why…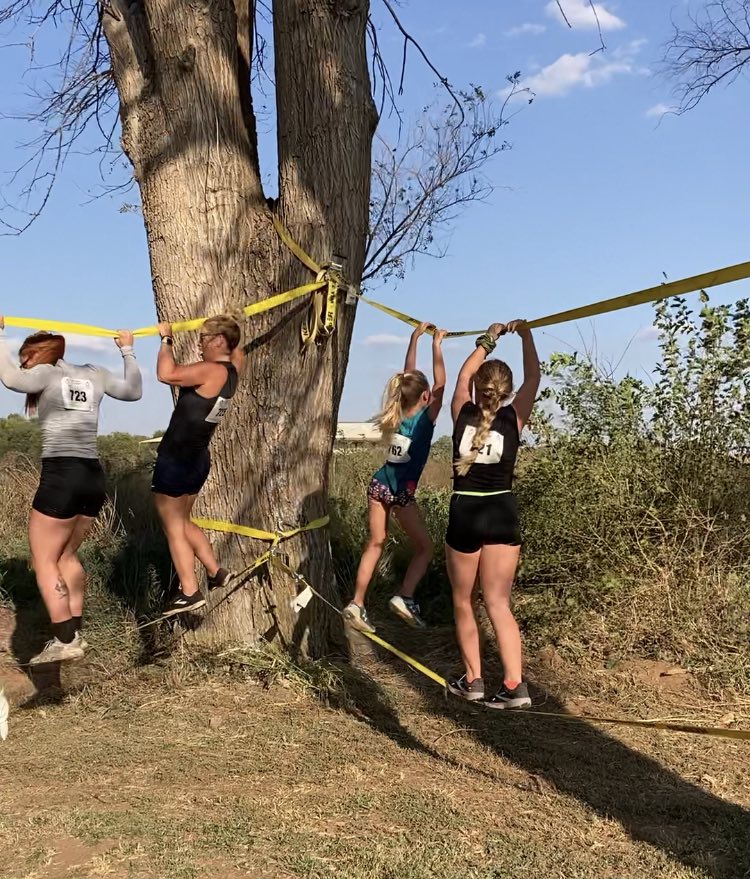 Venue & Terrain: The Muddy Water OCR takes place in Anthony, Kansas (about an hour from Wichita) at a local park. While the terrain lacked the complex trails you may have experienced in other events, they managed to bring together a unique event. Expect mostly flat sections with water crossings, a swim, hard packed grass and a couple of concrete areas. The course ran parallel to park road making it very easy for spectators and was great for the relay (more on that later).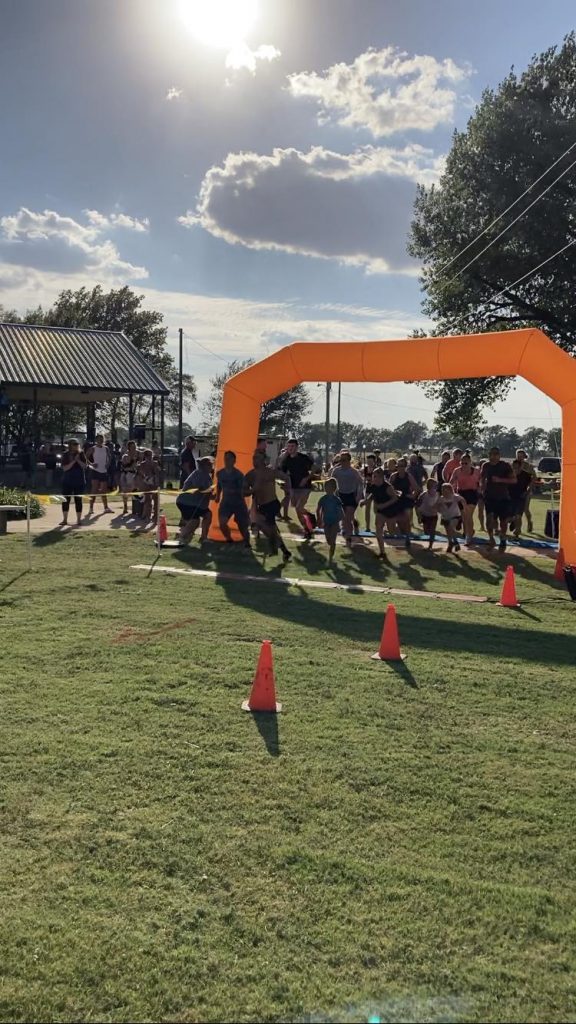 Obstacles: The obstacles were fun for a smaller event. They included things like a 15x burpee station, log carry, water crossings, a water swim, high wire low wire setup in a Z format between trees, high hurdles, a long (1/4 mile or possibly longer) 50 lbs. sandbag carry for men (~30 lbs. for women and kids), tire flip and a cinderblock carry.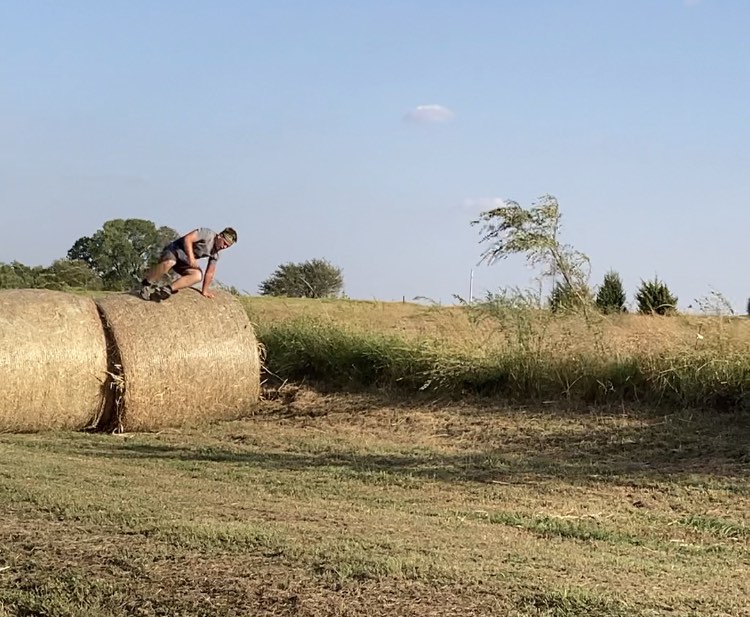 One of the unique obstacles were a tire drag that required you to carry a cinderblock to the tire and place it inside, then you dragged the tire across a line before resetting the obstacle. Another unique one was a 30 gallon water container with a five gallon bucket inside. To complete the obstacle you had to fill up the 5 gallon bucket in the nearby lake and get 25 gallons in the larger container, which was marked by a line. Out of all the courses I've been to, I've never done either of these obstacles and it shows that just because you have a lower budget, you can still make things interesting, a lesson many brands can learn from.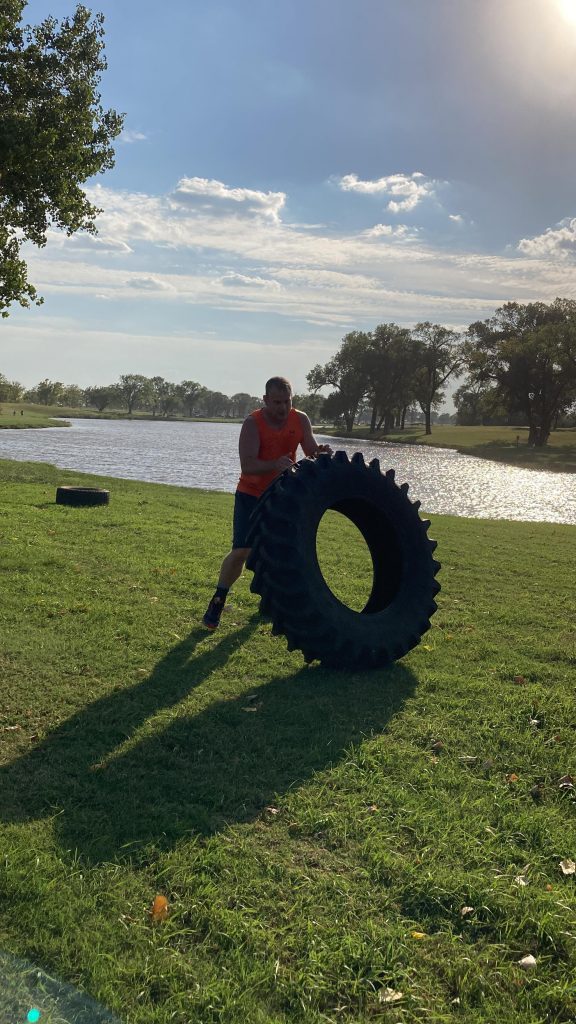 Atmosphere and Reason to Make the Trip: So what made Muddy Water OCR so special? It's the atmosphere. The event had a 4pm start for the competitive 5k. This meant I actually drove down that afternoon instead of staying overnight. It also gave me the option to drive the three hours back home.
Not only did they have a competitive 5k but they also had a age group focused 2 mile course and a team relay event. This meant for one trip you could run 3x different times. The 5k competitive gave nice wooden hammers or engraved cutting board for the top three overall.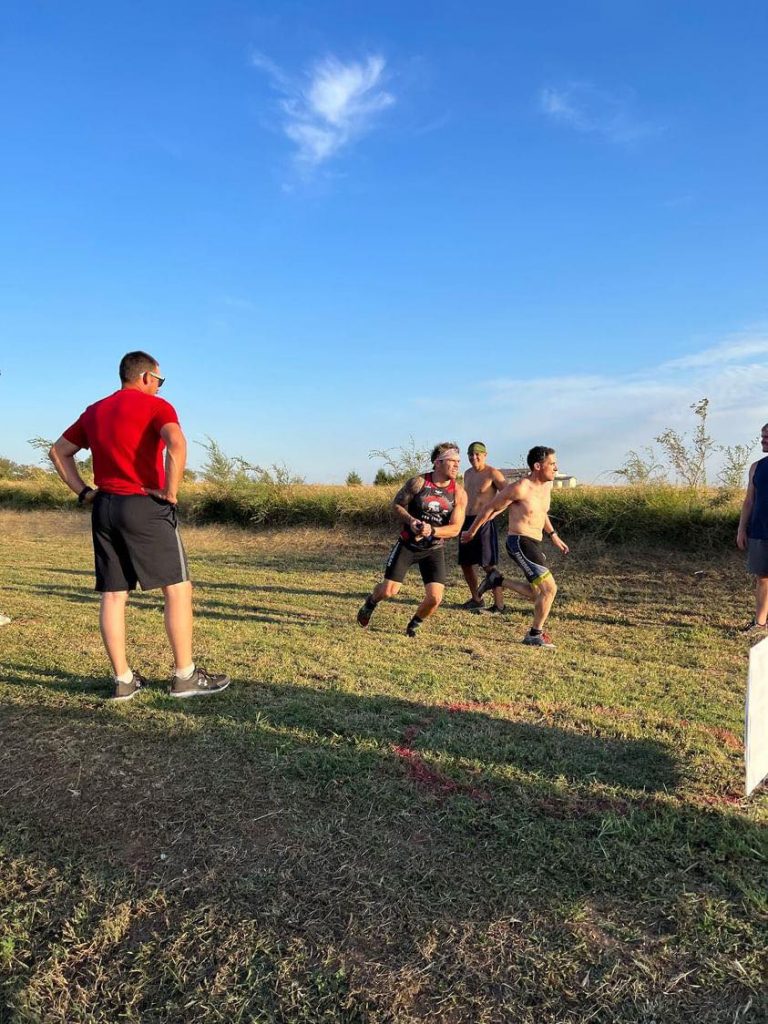 The age group focused 2 mile gave wooden hammers to the winners of each age group (not to overall though). For those looking for some cool podium swag, I would focus you efforts here. The multiple age groups, split by gender meant if you are someone who can Age Group podium at events, then this is a must run.
The relay was broken in 6x sections, which meant you could have a team of anywhere from 2-6 people, depending how many times you wanted to run. We opted for a 3 man team, which made the ~900m legs with a couple obstacles each a heart pounding experience. This for me really made the event a lot of fun. I love relays and the opportunity to run one with such short legs kept things very exciting. Add in some competitive college and high school runners and it was a brutal race despite it being at a smaller event.
With the last race wrapping about around 6:40pm, the awards were shortly thereafter at 7pm. While that was going on they had food and live music. As the sunset and the weather cooled it really was a great evening. This atmosphere with the evening start made this a unique event that I haven't' experienced at any other OCR.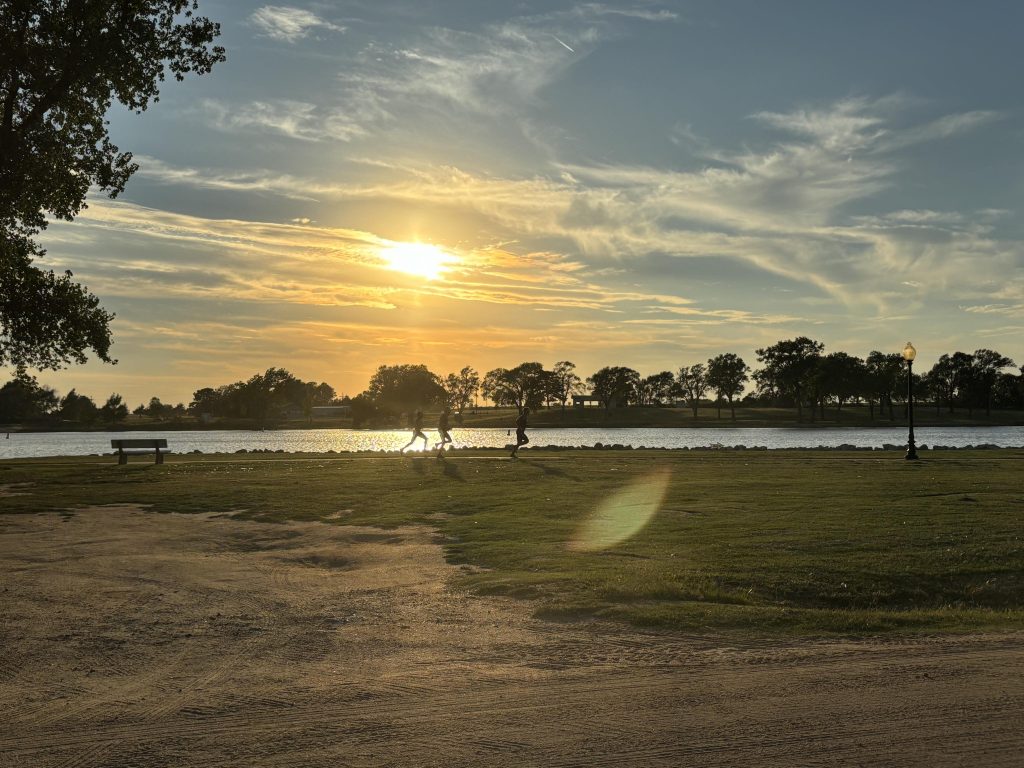 Overall: While you aren't going to get the massive obstacle builds like at a Spartan, Tough Mudder or OCR World Championships, you are going to get some fun, unique obstacles. The evening start, fun summer picnic atmosphere, really cool podium prizes for a small race and multiple race options makes this an event you'll want to get to if you live in the Midwest. The price point was low and cheaper than some road races of the same distance. Add in the option to add on additional events for a low cost and the value far exceeds what you'll pay. If I was planning on still being in the Midwest next year, I would have put this event back on my list for sure. I highly recommend checking Muddy Water OCR in 2024 for their 4th annual event.